THANK YOU TO ALL OUR SUPPORTERS!
In June 2020, Soft Kids called for participatory financing to fund its development. This is how we collected €13,770 from 257 contributors.
We would like to thank them on this page and you will find the 257 names in the Soft Kids tree!
Thanks to them, we will be able to accelerate our development on Apple and Android and release before the end of the year, 4 new programs: Politeness and good manners, diversity and inclusion, critical thinking and perseverance.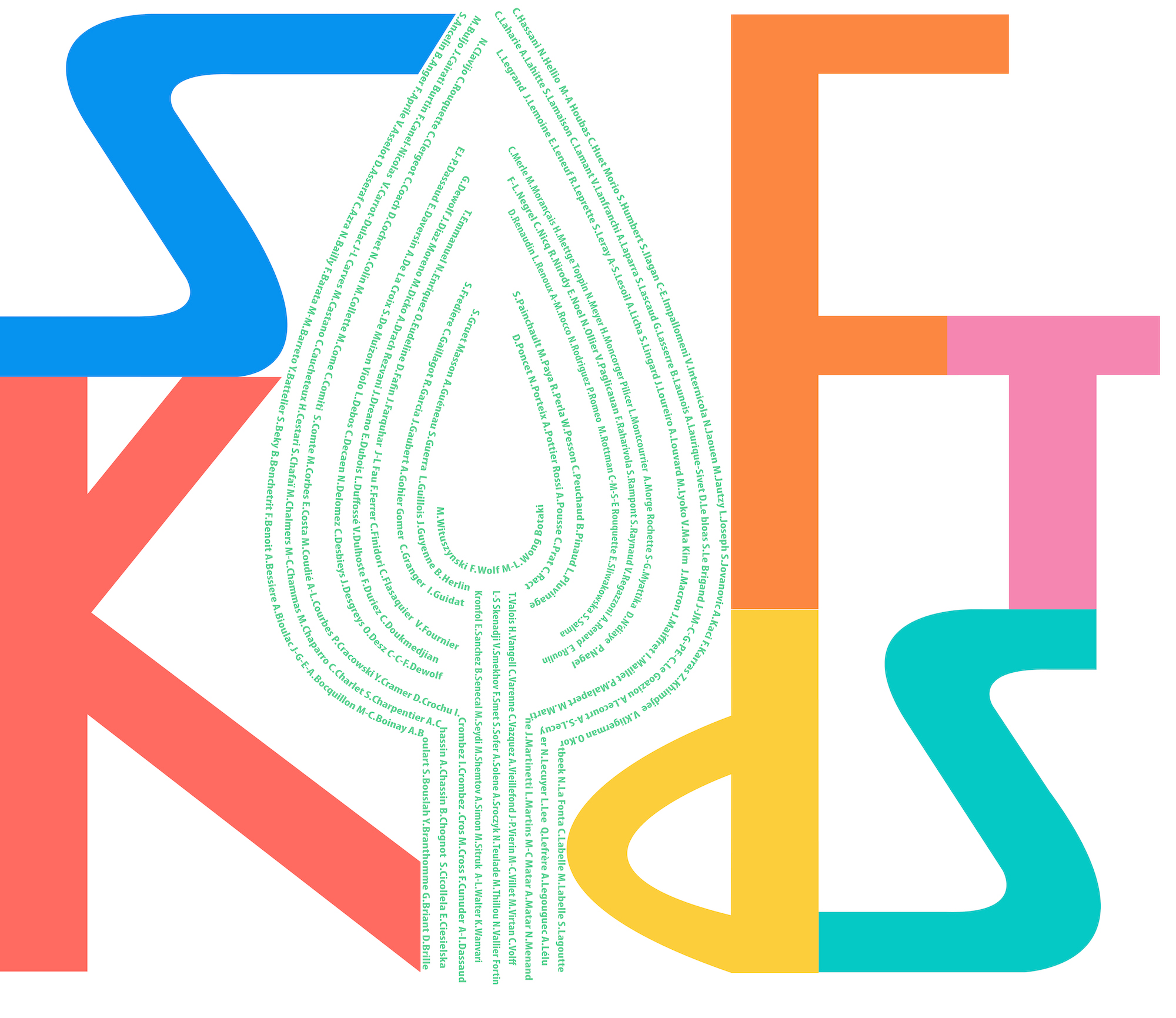 NOS MÉCÈNES
Sophie Ancelin
Gérard Bocquillon
Merete  Buljo
Julie  Cairati Burtin
Corinne Clique
Yann Cramer
Emilie Daversin
Bastien Exbrayat
Domitille Fafin
Mireille Jautzy
Zahra  Khimdjee
Christophe Labelle
Jeremy Martinetti
Laurence Moncourrier
Sandrine Rampont
Louisa Renoux