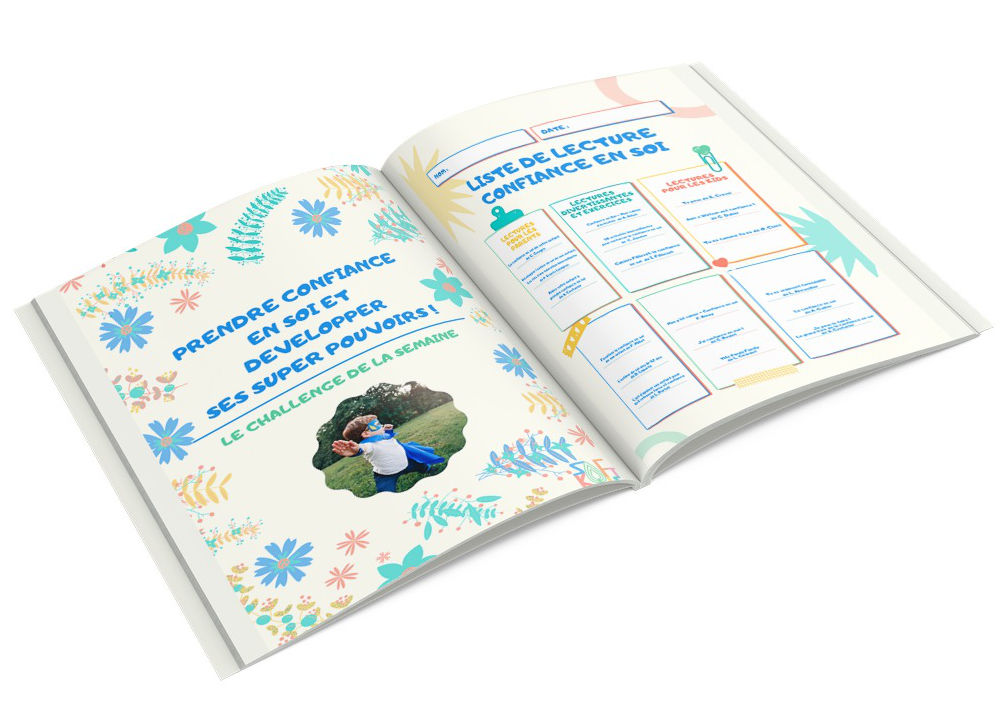 Download the latest Soft Kids Activity Kit
By downloading our kit for cultivating children's soft skills, you will also receive a monthly email with tips, tricks and favourites to increase your children's chances of success!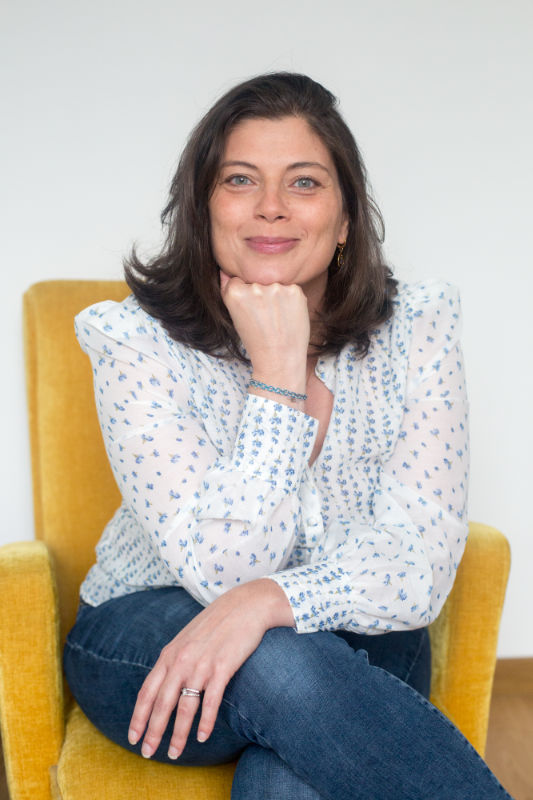 As parents or education professionals, you want to see children succeed! But when you know that 65% of today's school children will be doing jobs that don't yet exist, you wonder how best to prepare them for this uncertain world.
Solenne Bocquillon-Le Goaziou, the founder of Soft Kids, was an international human resources director and has identified the skills that are essential to the success of employees, including collaboration, perseverance and the ability to solve problems.
These are the soft skills that are well known to companies and recruiters.
As a mother of 3 children, Solenne wondered how to cultivate these same Soft Skills from a young age and discovered numerous scientific studies on the subject…
Soft Kids is much more than an application!
Soft Kids contributes to the UN's sustainable development goals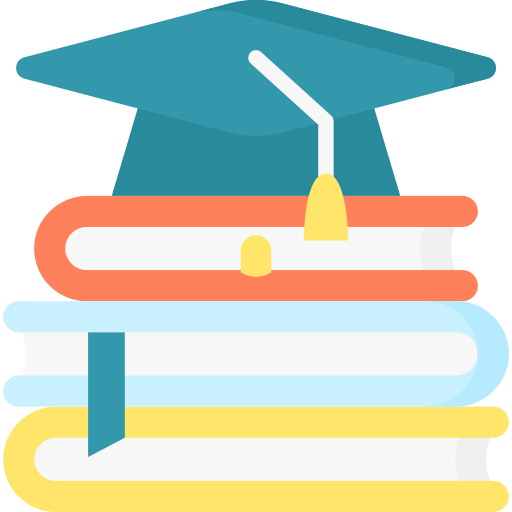 Develop essential soft skills by 2030 (OECD Education 2030 report)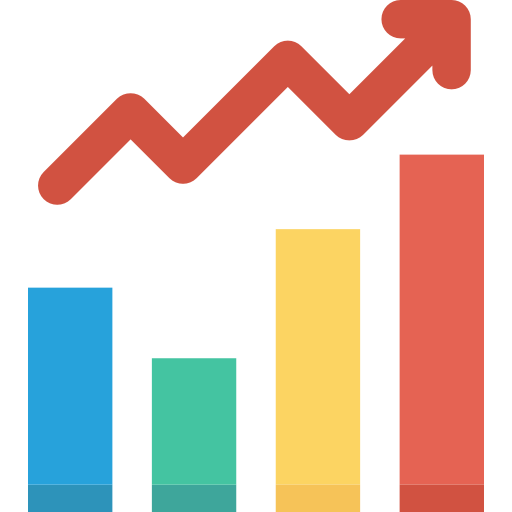 Develop the soft skills of children necessary for their employability (WEF Report 2018)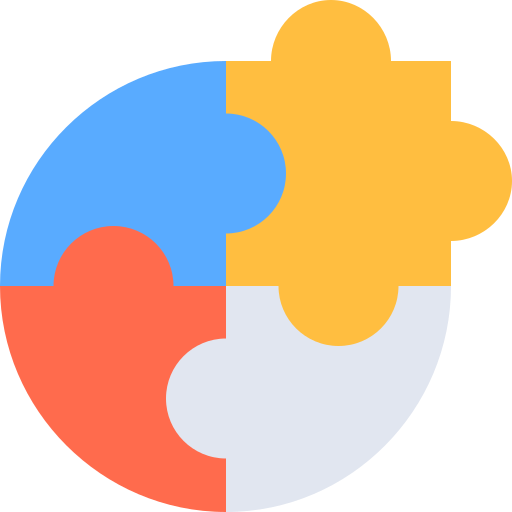 Empowering children and promoting their social, economic and political inclusion
SOFT KIDS has been selected in the 1st mapping of French startups with social, environmental and economic impact by Bpifrance Le Hub and France Digitale which you can find here.
This app has helped me better understand my child's needs.
Elisabeth | Mum of Pauline, 7 years old
It's a concept of reflection and introspection that does not exist on the market. The child gets to know themselves better, and to identify their strength and weaknesses
Nathalie | Godmother
It's an unusual tool for important subject matters.
Aline | Mum of Fleur, 7 years old
This app gets parents involved and allows them to spend quality time with their child, who feels validated and starts thinking by themselves.
Laurence | Mum of Manon and Gabin
Find our advice to cultivate the soft skills of your kids
HOW TO ENCOURAGE YOUR KID TO MAKE CHOICES ? In this article I continue to dissect the levers that make our children develop their self-confidence. There are many little seeds to sow for this self-confidence to grow and one of them is the development of your child's...