A person's skills, also called social behavioural skills:
Good manners, empathy, ability to collaborate, to adapt to a situation, to negotiate…
Technical or academic skills acquired during the school career and attested by a diploma.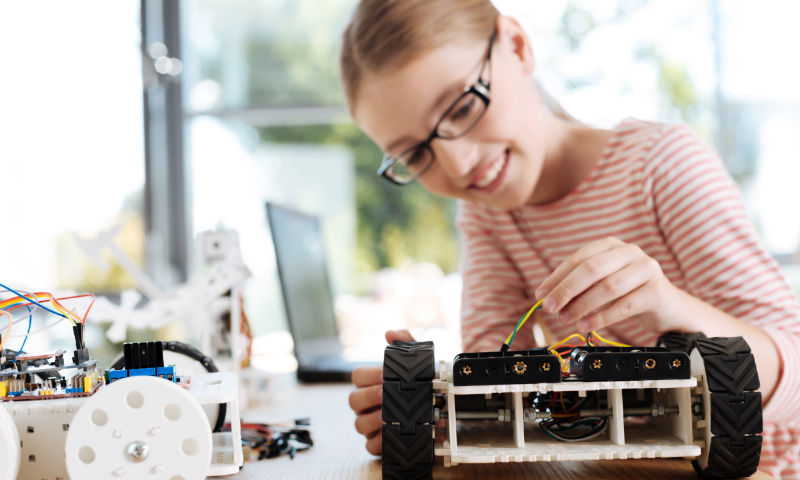 In a world undergoing profound change, what are the challenges of developing soft skills from childhood?
Published in 2018, the OECD's Education 2030 report shows that soft skills provide the keys to adapting to a rapidly changing environment (the VUCA world – volatile, uncertain, complex and ambiguous). By discovering them at an early age, children are preparing to influence their learning and their future (65% of today's schoolchildren will do jobs that do not yet exist).
« Learning to set clear and relevant goals, working with people with different perspectives, finding new opportunities and identifying multiple solutions to big problems will be essential in the coming years.".
OECD Education 2030 Report
of schoolchildren will work in jobs that do not yet exist
of the professions of 2030 do not yet exist
LET'S TALK ABOUT BENEFITS!
Recent research shows that learning soft skills produces a triple dividend:
It enhances the development of academic skills and therefore academic success (Carol Dweck's work)
It has an impact on professional success with better jobs and higher salaries (Perry School Program – Heckman & Kautz)
It enhances the development of children
A LIBRARY OF PROGRAMS TO GROW SOFT SKILLS FOR YOUR KIDS!
Learn while having fun with different formats: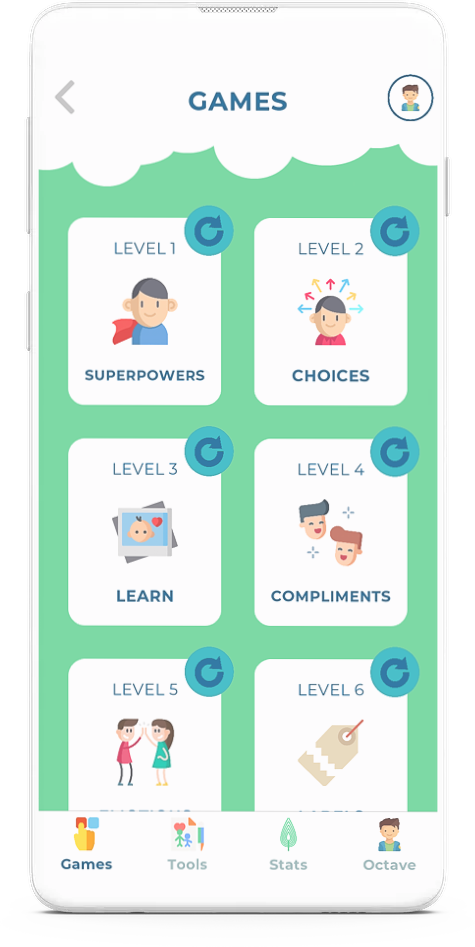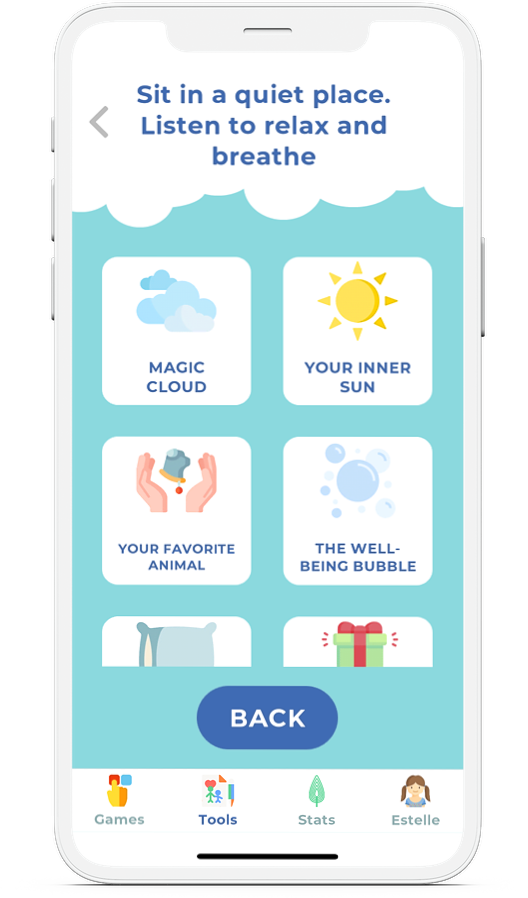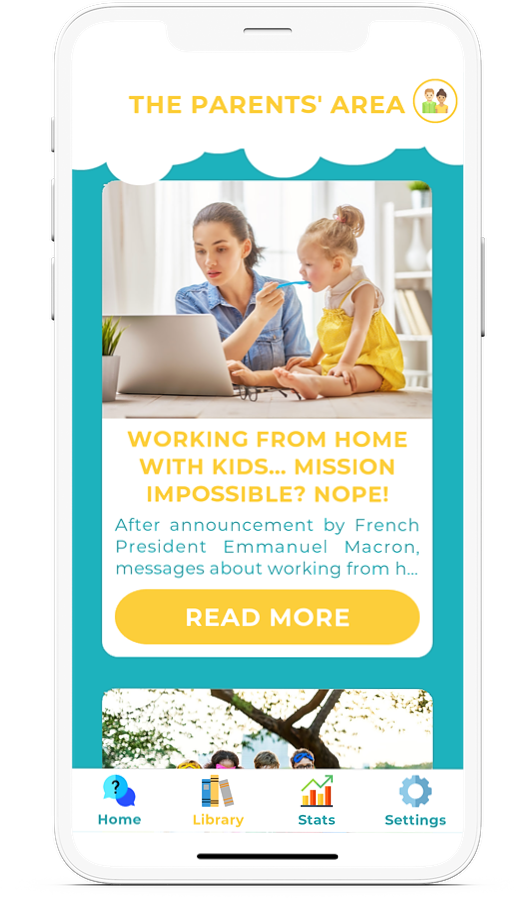 This app has helped me better understand my child's needs.
Elisabeth | Mum of Pauline, 7 years old
It's a concept of reflection and introspection that does not exist on the market. The child gets to know themselves better, and to identify their strength and weaknesses
Nathalie | Godmother
It's an unusual tool for important subject matters.
Aline | Mum of Fleur, 7 years old
This app gets parents involved and allows them to spend quality time with their child, who feels validated and starts thinking by themselves.
Laurence | Mum of Manon and Gabin
A subscription according to your wishes :