THE BENEFITS OF SOFT KIDS PROGRAMs
Kids
Find their feet,
Equipped to face day-to-day challenges,
Ready for the trials of the 21st century!
Happy to have some exchange with their parents
Parents 
Able to monitor their children's response and progress,
Discover new topics through advice and tips,
Get involved in their kids' education without getting worked up!
Who receive as a gift this exchange with their child.
A LIBRARY OF PROGRAMS
TO CULTIVATE THE SOFT SKILLS OF YOUR KIDS!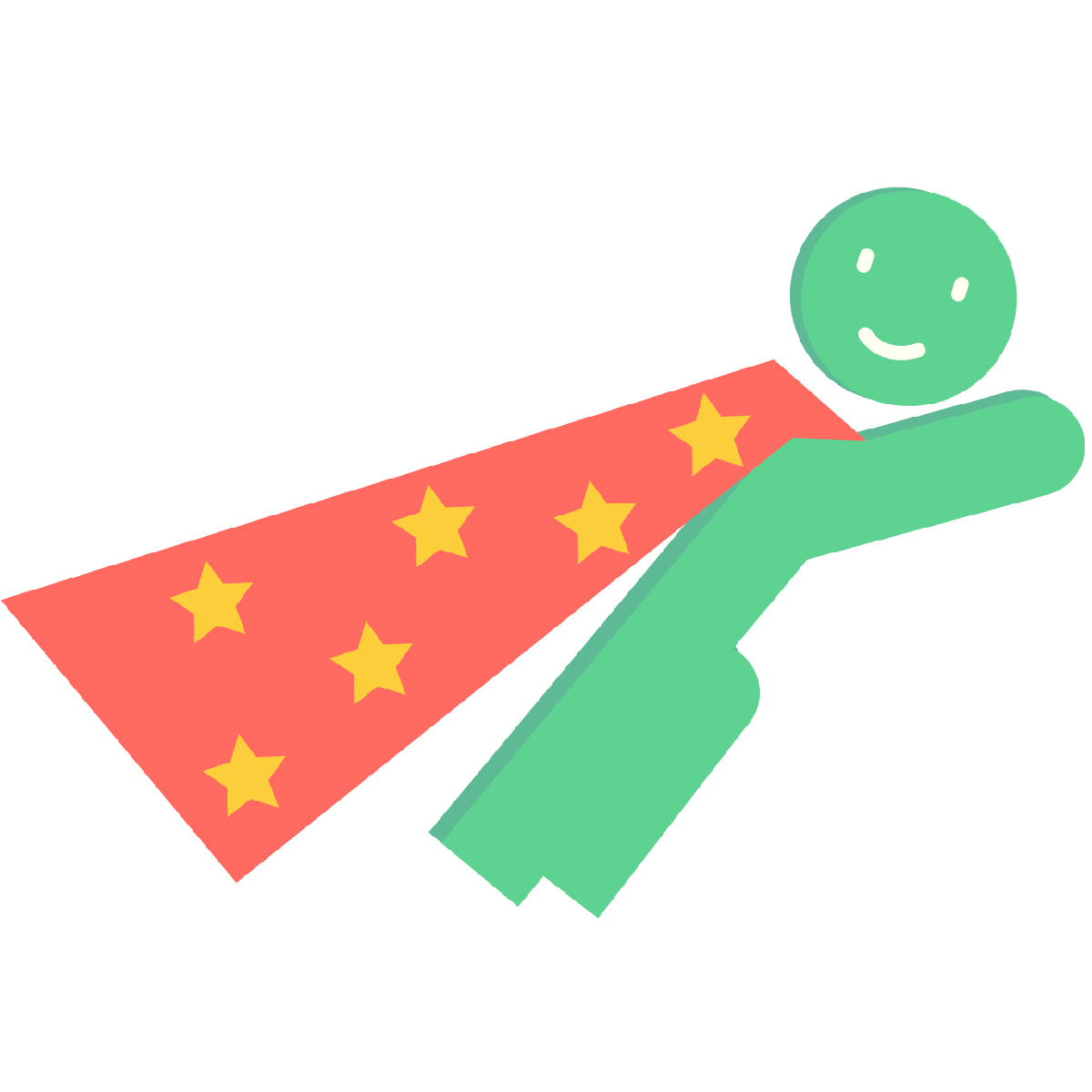 Self-confidence
Available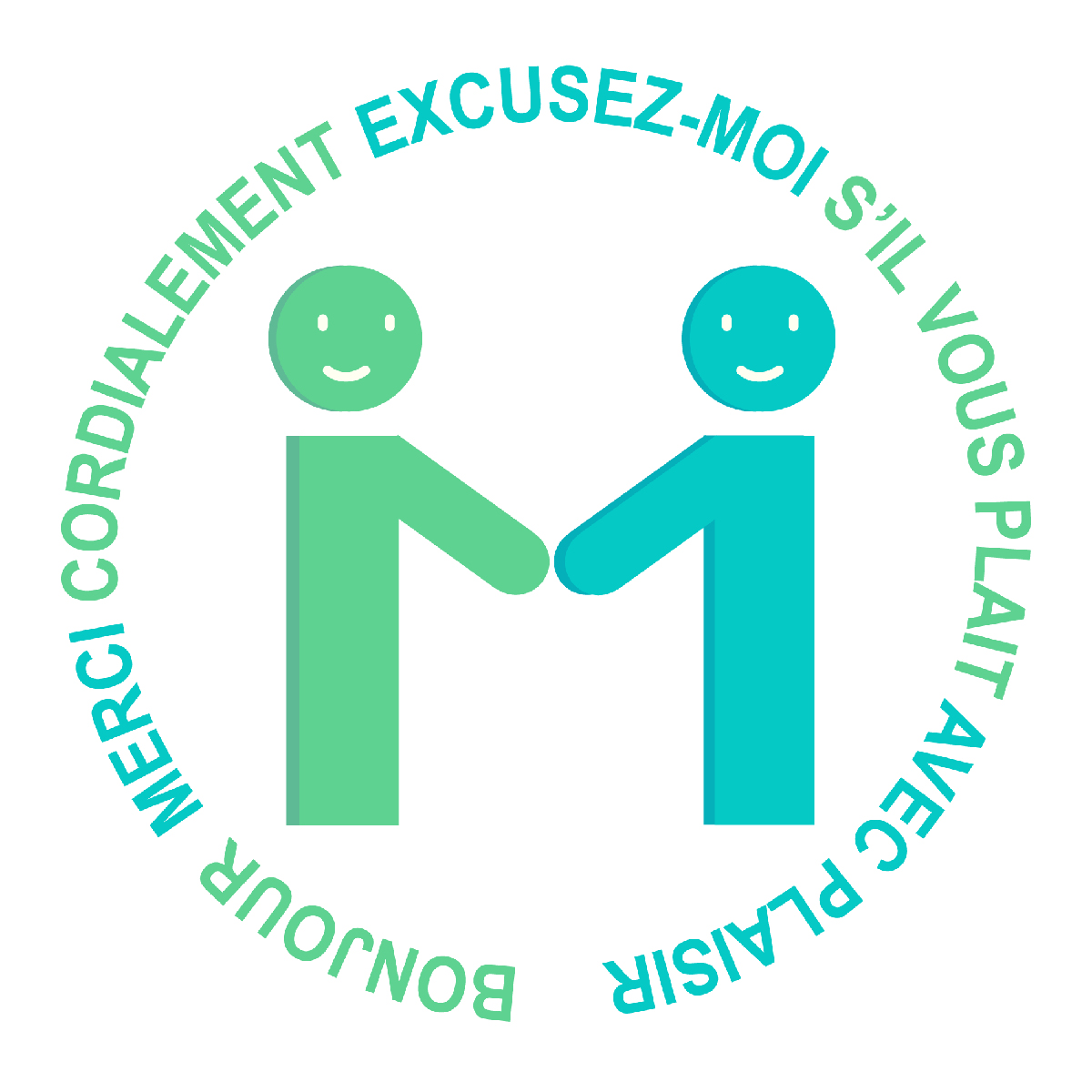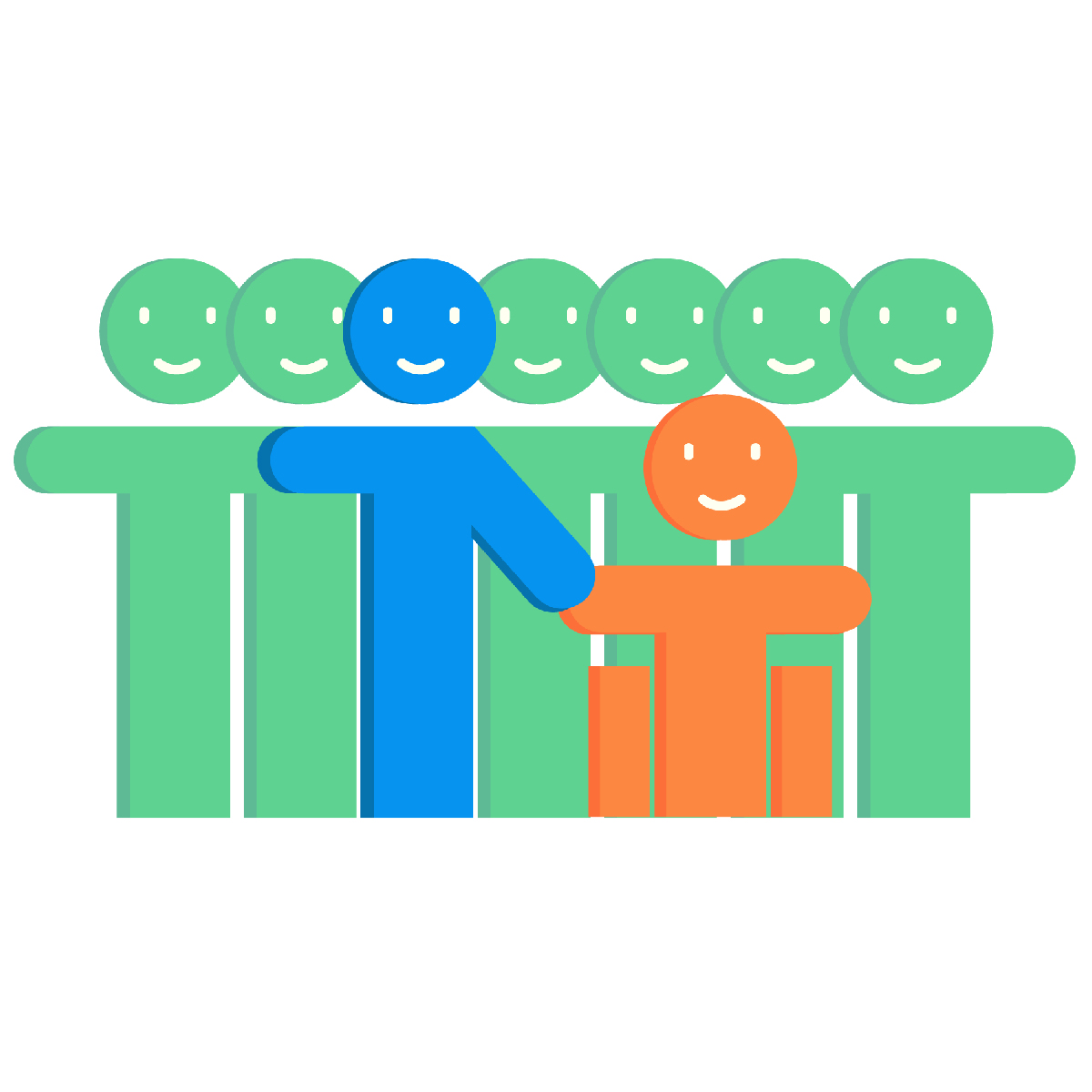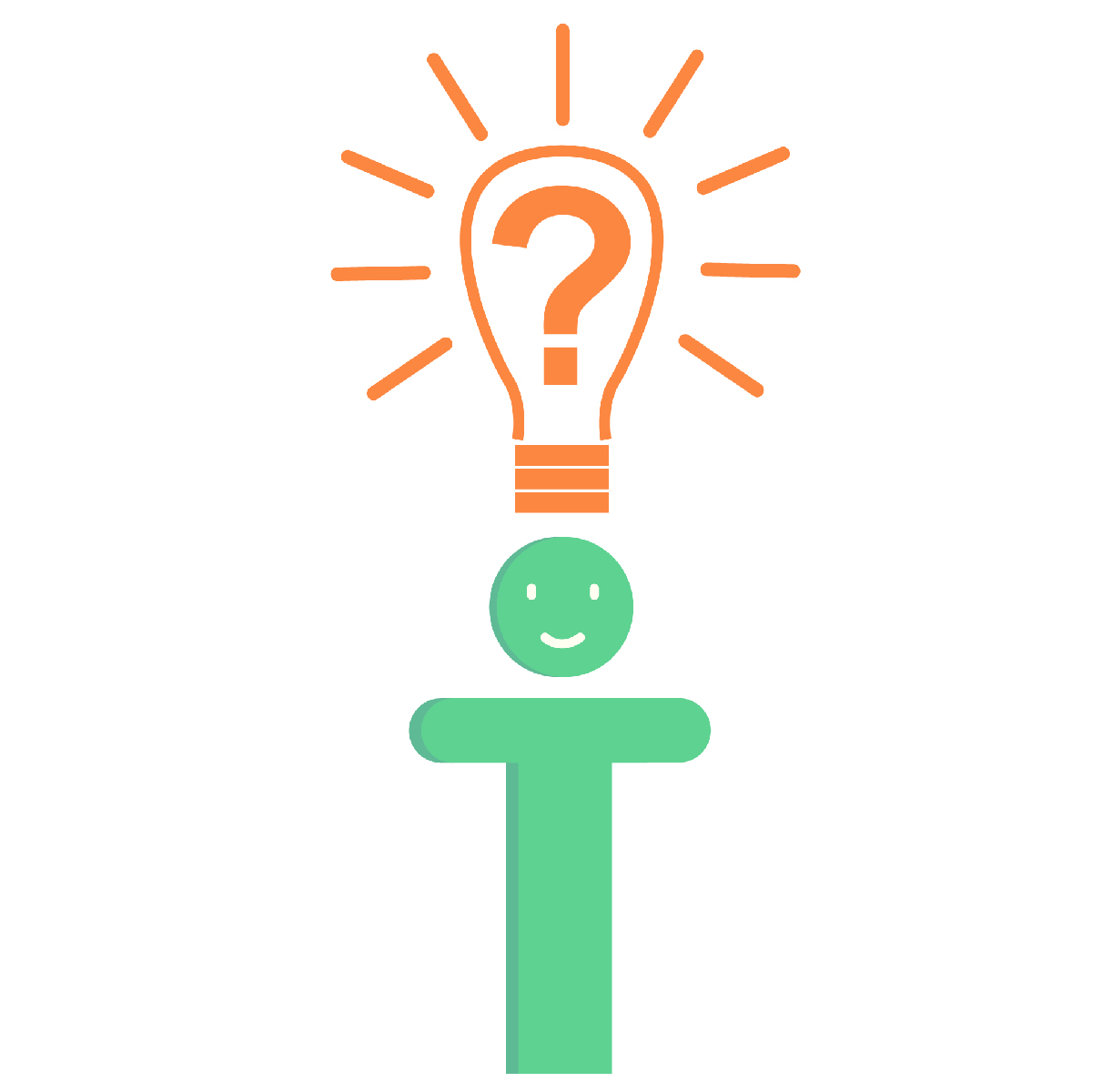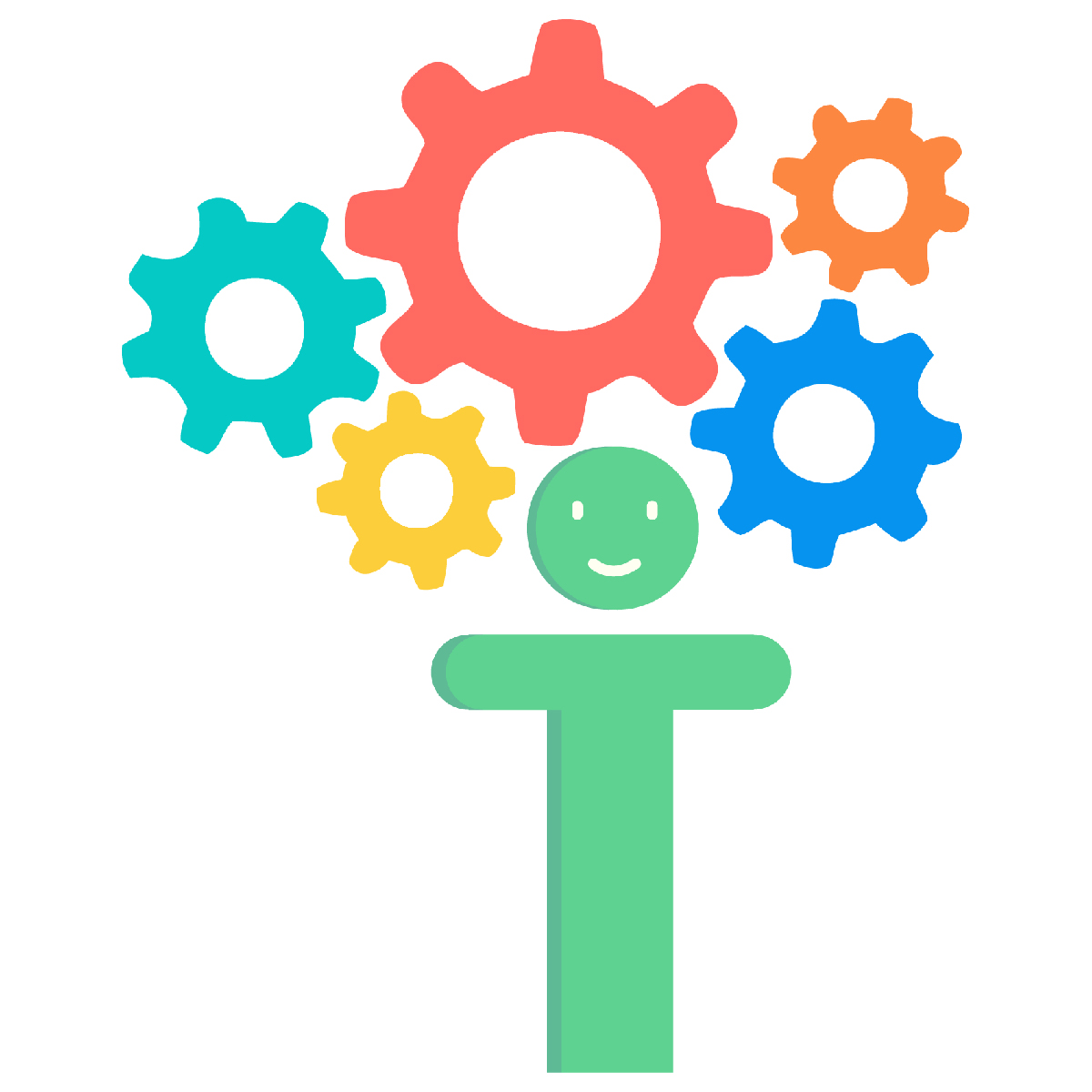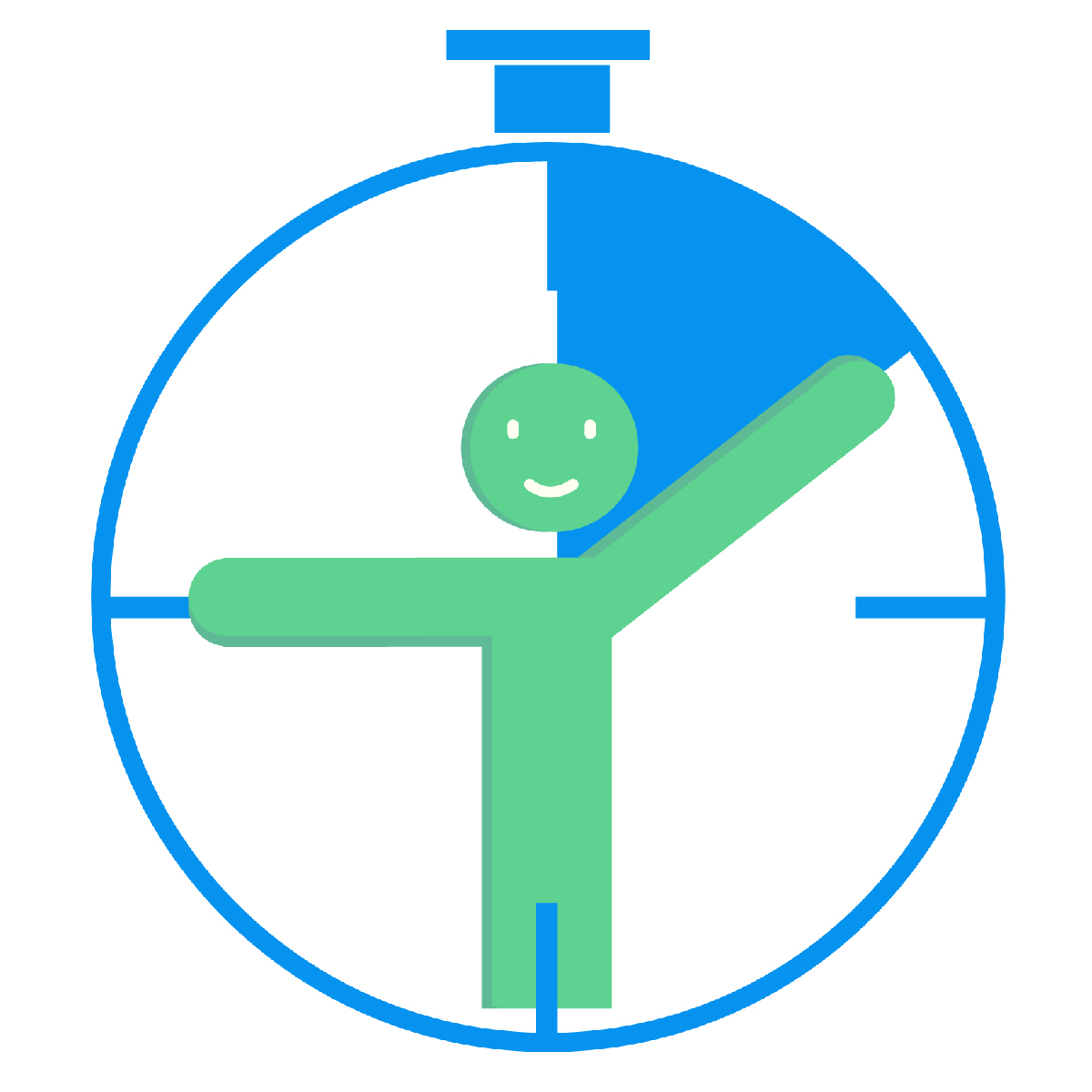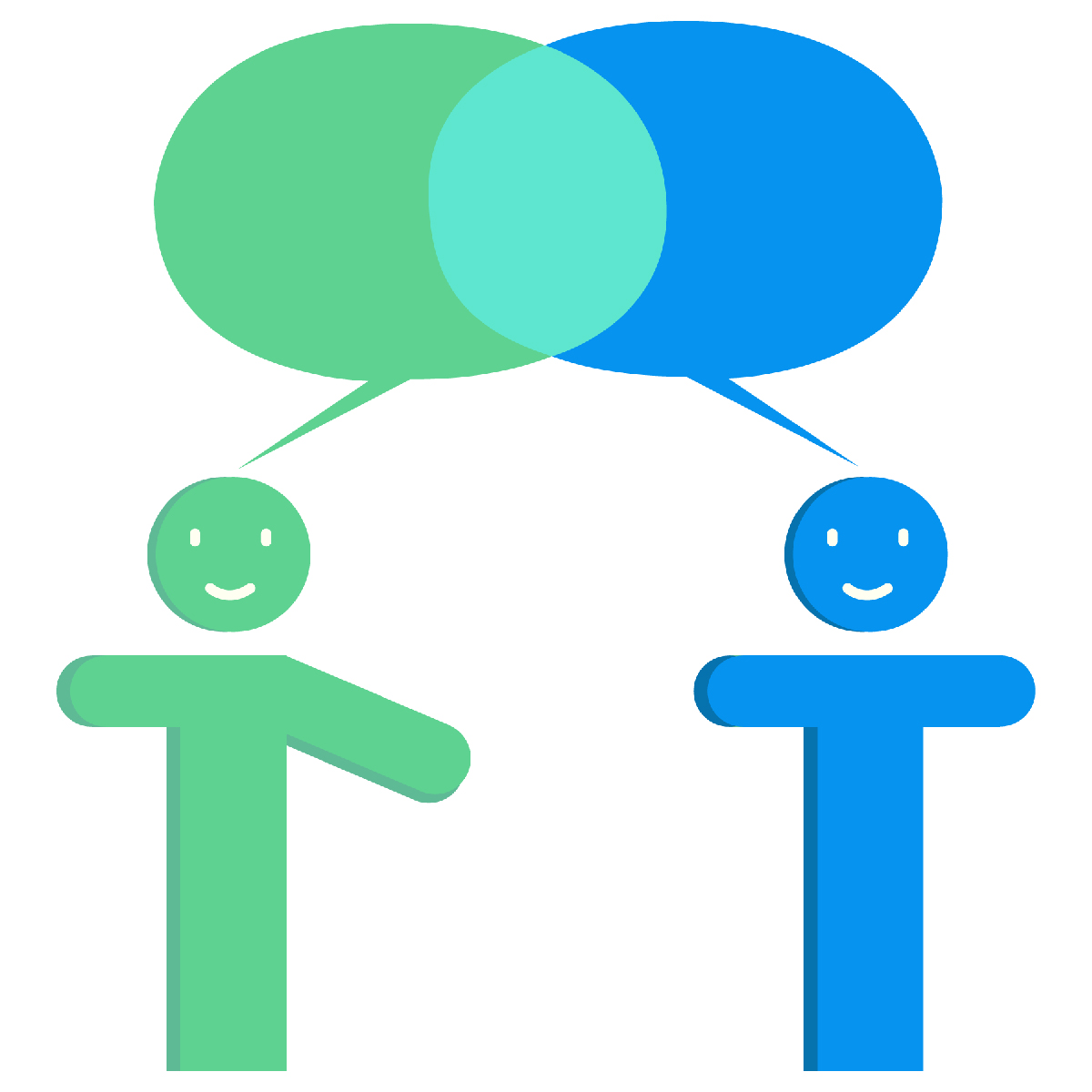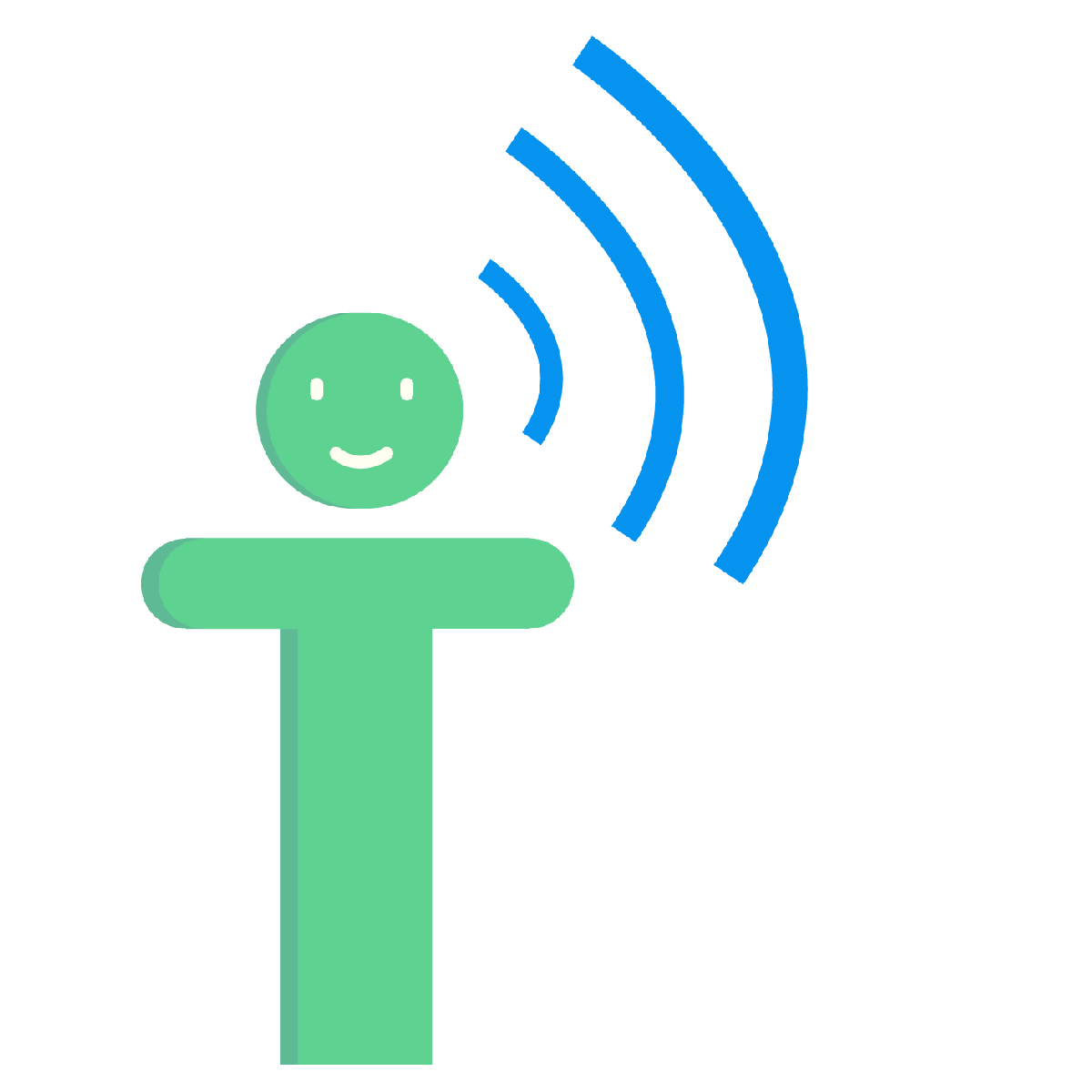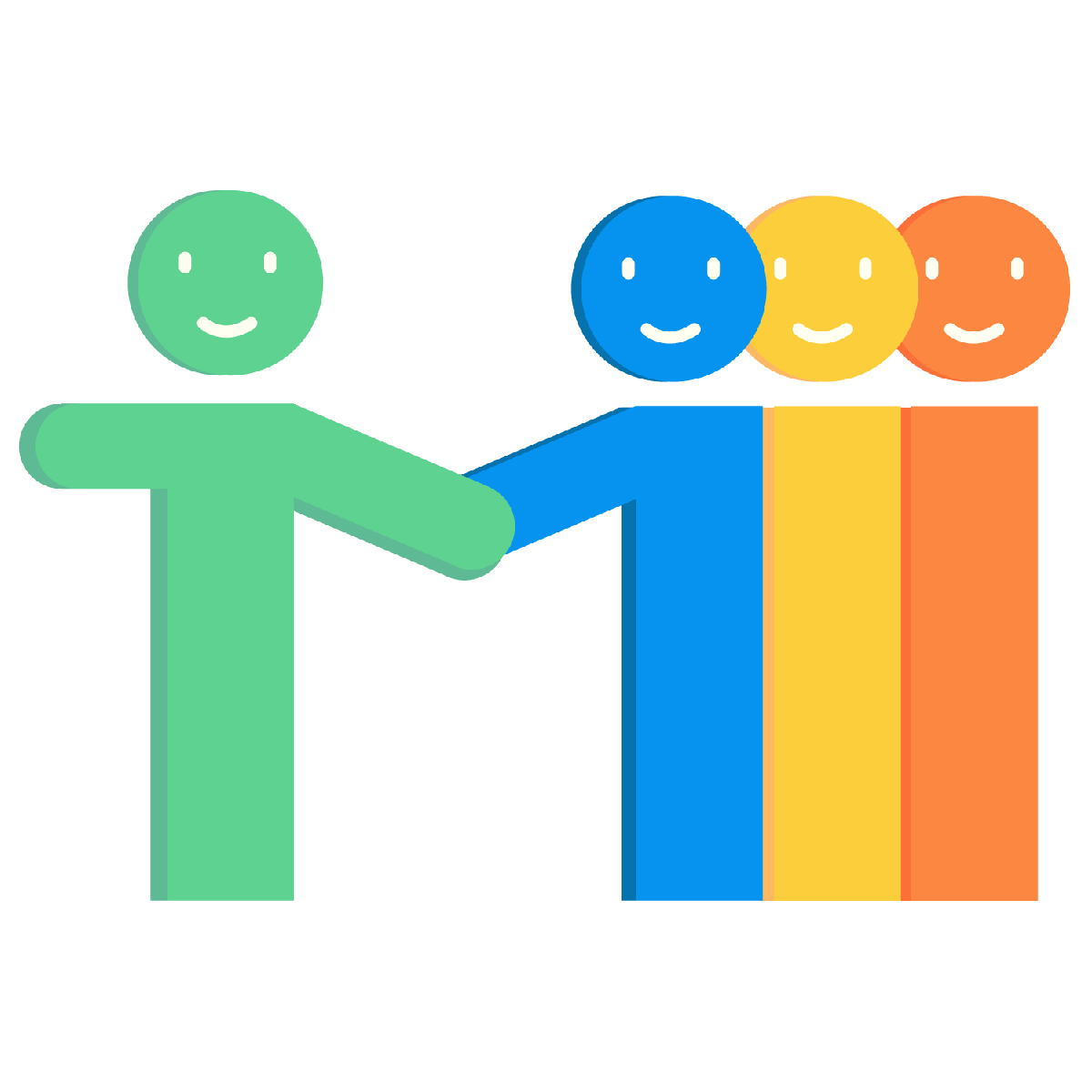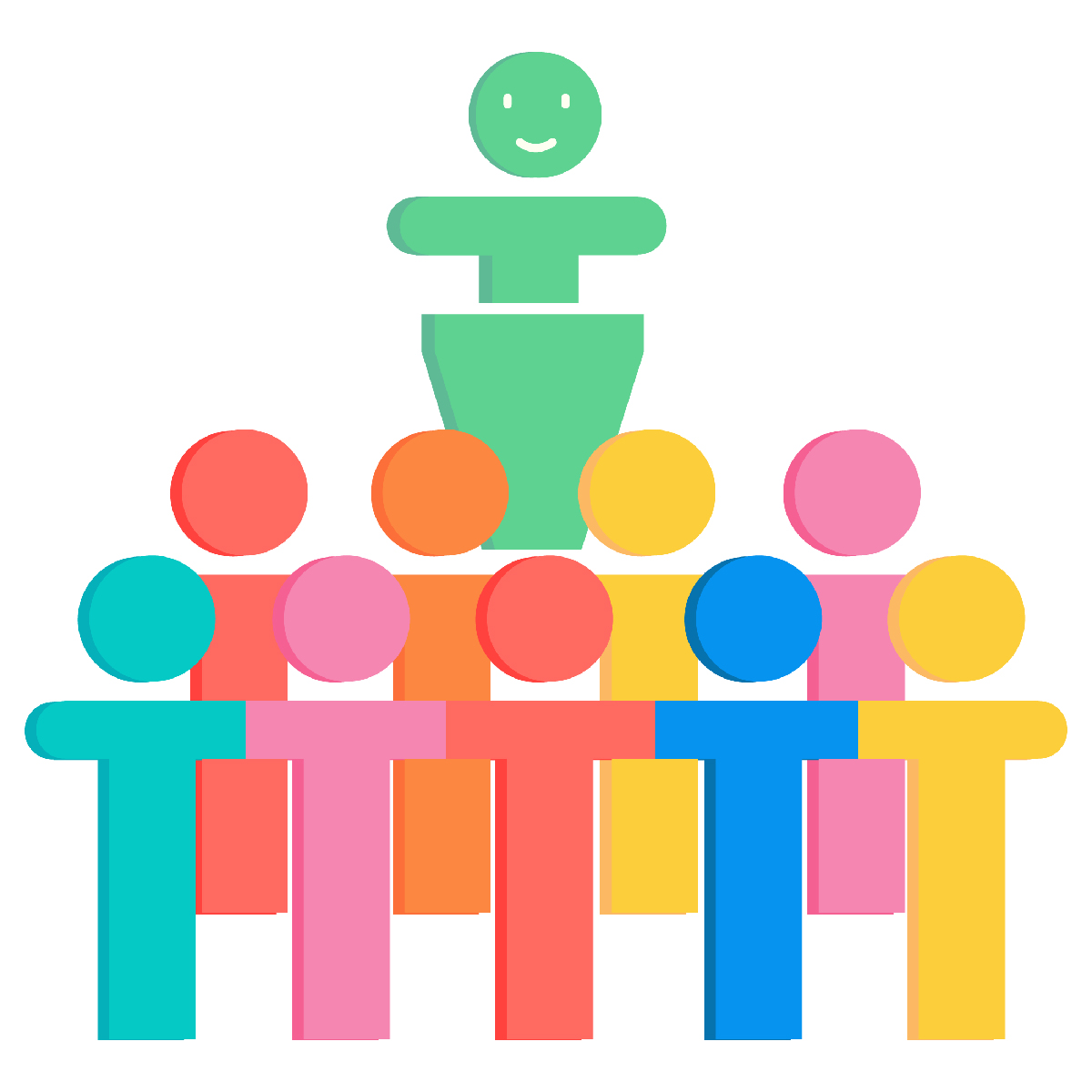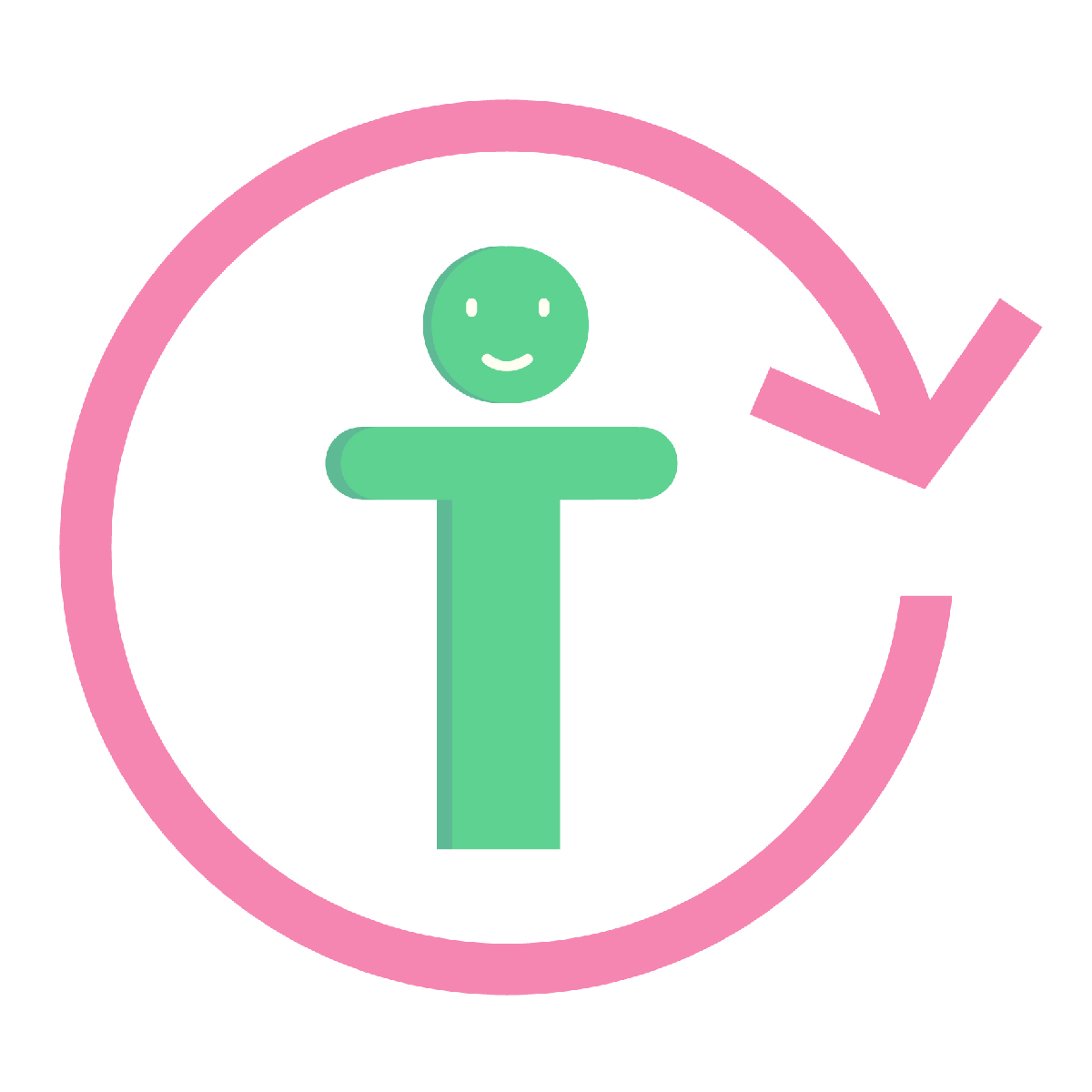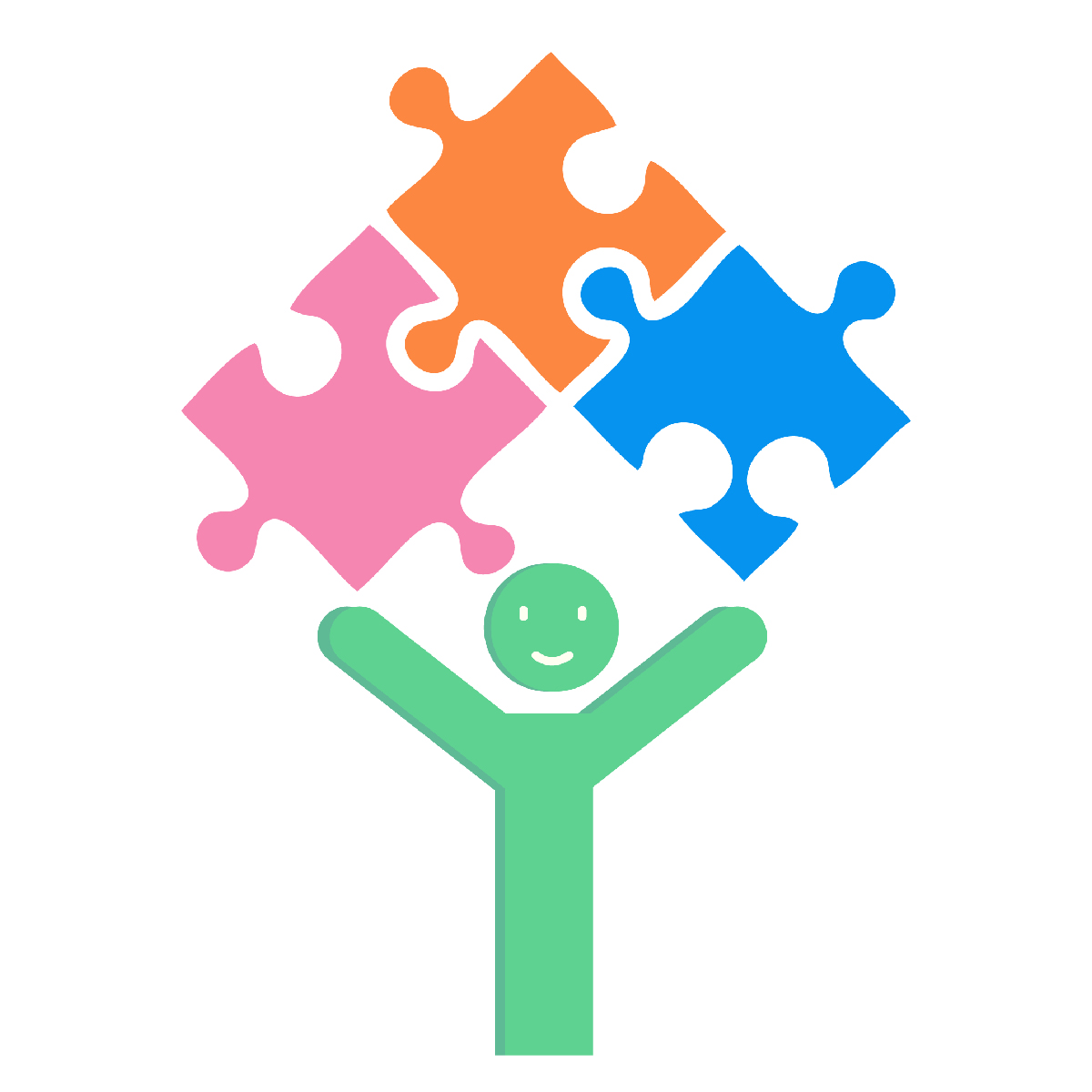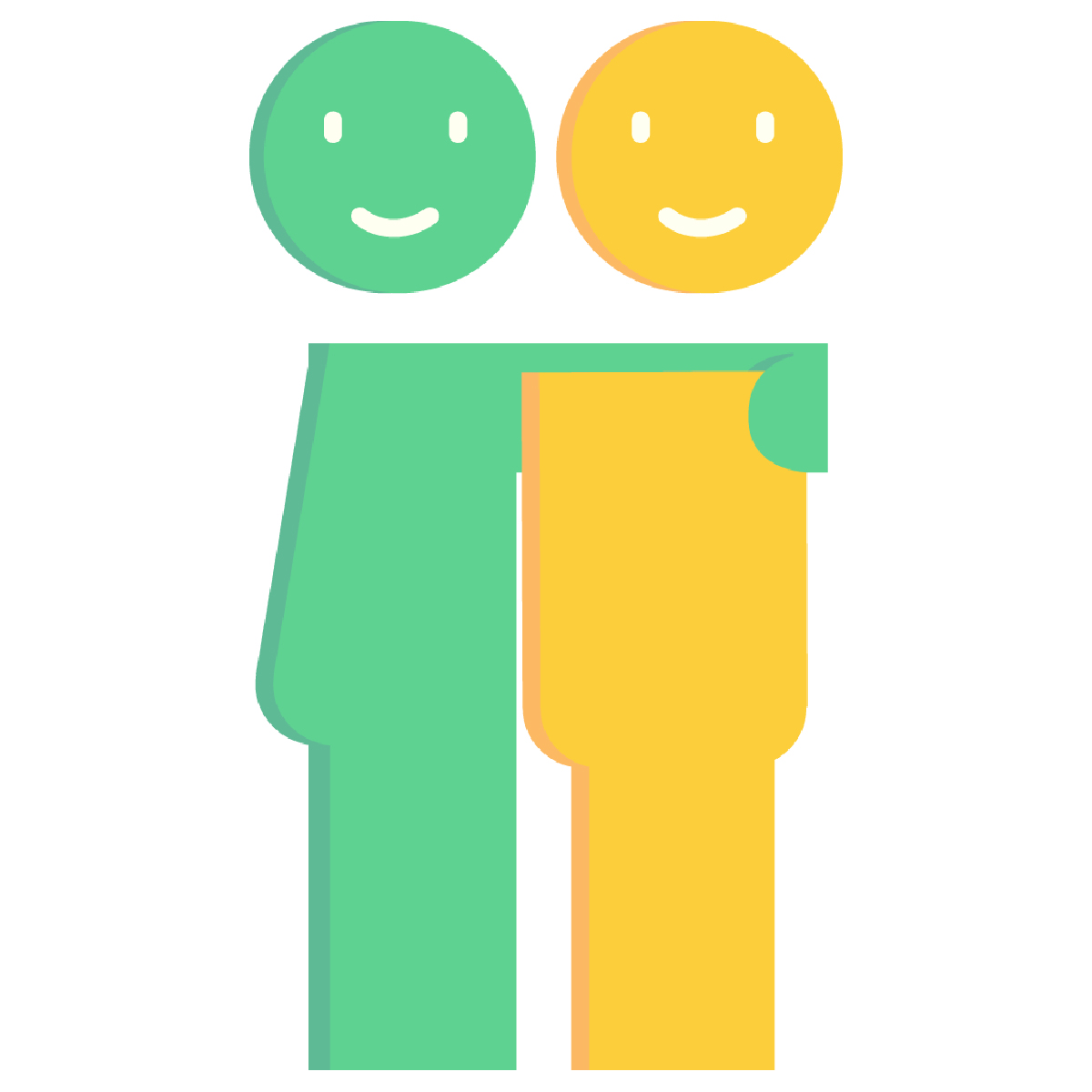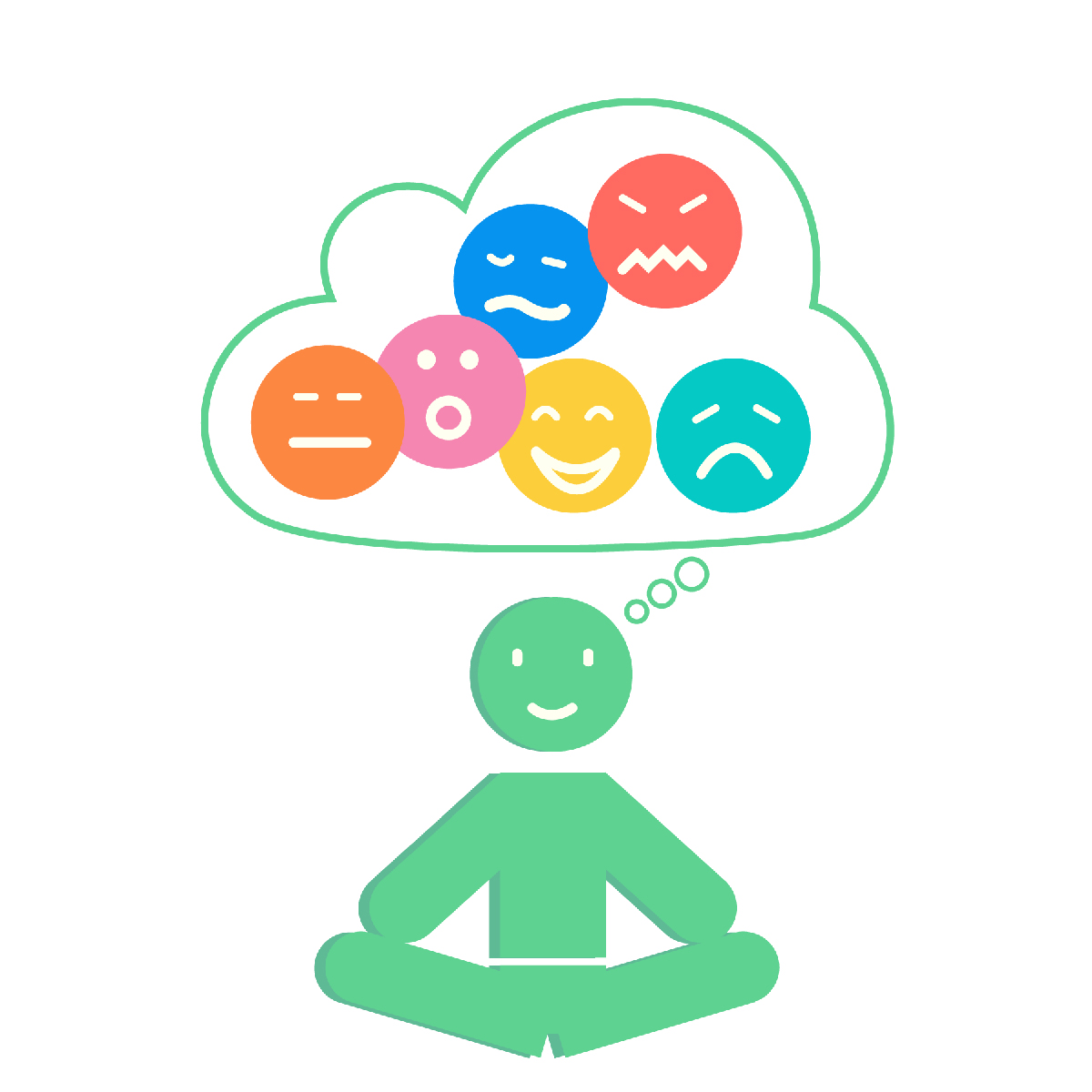 Identifying and managing emotions